Partners – White-Label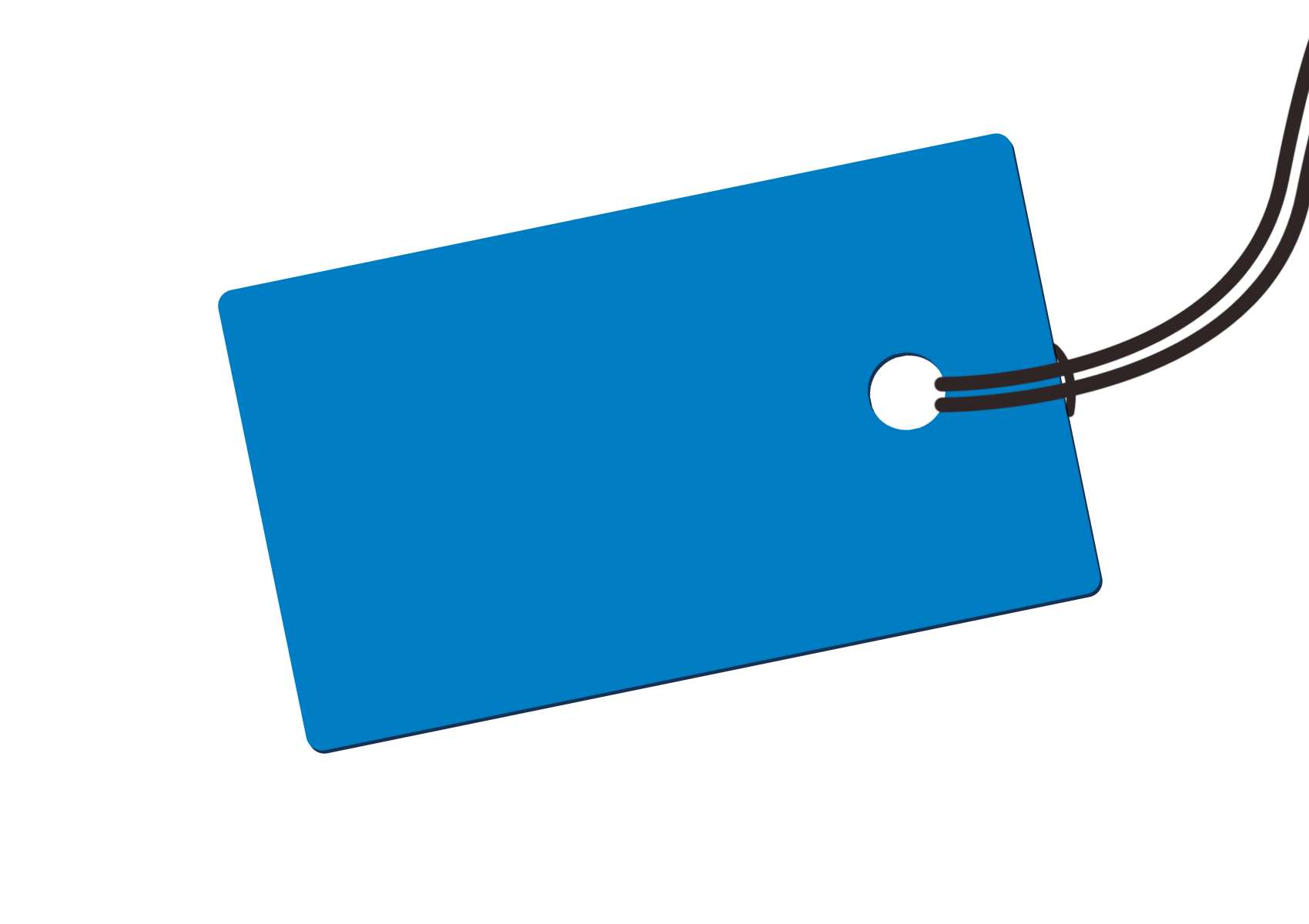 Full service, white labeled payroll & HR solutions for your business whether you have
one employee or 100, all under your brand.
Become a leading provider of Payroll and HR Services, with us.
Differentiation.

Differentiate yourself from the competition by offering a full suite of Payroll and HR Services. Your existing customers won't have to shop anywhere else.
Retention.

Retain your existing customers by offering them compelling Payroll and HR solutions for their business, and their employees, needs.
Competition.

Your customers are always looking for alternatives to existing payroll companies. Offer them Payroll and HR Services, backed by your trusted brand.
Revenue.

Increase your businesses residual revenue by adding Payroll and HR Services powered by Execupay to your portfolio, all under your brand.